Organize your business meetings
at Pillows Brussels Centre
Host a productive
meeting at Pillows
Bring your colleagues and business partners to the elegant designed meeting location in Brussels. Our salons are equipped with modern technology and our team will take care of you to ensure you a productive day.
This is the perfect location if you are looking for comfortable meeting rooms on a central location with tasteful food.
A unique meeting location in Brussels
Pillows City Hotel Brussels Centre offers outstanding service and tailor-made solutions and will gladly assist you with the organization of your gathering.
"The hotel is very close to the Central Station and in walking distance to the places of interests. The staff is very nice, welcoming and helpful."
- Ms. Alexandra, Booking.com
A meeting, training, private dining or every other business event you can think of.
All our meeting location in Brussels is private, with a cosy and welcoming feeling and lots of daylight.
Contact us, we are happy to help
"When organizing a meeting, I pay attention to the smallest detail. I am looking forward to discuss the possibilities with you, with of course always the greatest attention to safety."
We already thought of every detail for you. Organize inspirational meetings with our meeting packages.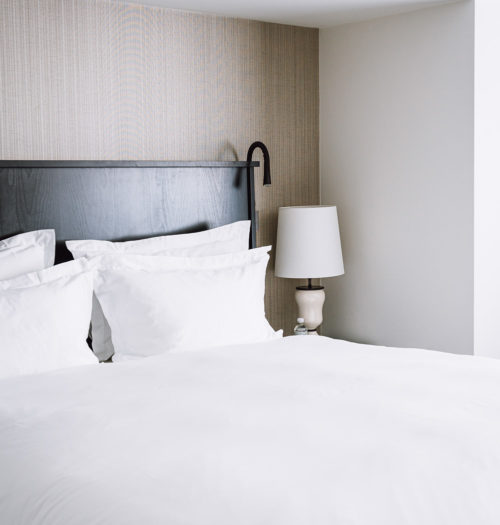 Connect over refined dishes and offer time to process the day in our comfortable rooms.
Make it extra special with an inspiring activity. Renew energy and resume work with a fresh state of mind.