Discover the meeting rooms
at Pillows Brussels Centre
Elegant meeting rooms in Brussels
Organize effective meetings in our elegant meetings rooms in Brussels, the ideal location for your meeting in the heart of the European capital.
The perfect venue for inspiring meetings with modern audiovisual amenities and flexible layouts that will turn your meeting into a motivating session.
Meeting rooms in Brussels
with all facilities you need
Both meeting salons of Pillows City Hotel Brussels Centre have their own unique appeal and offer you the possibility of enjoying refined dishes in an intimate setting.
"Location is great, I stayed here for a business trip. The train station is a two minute walk and everything is near. In general terms, this is the best hotel I have ever stayed in Brussels: cute, clean, tasty breakfast, nice beds."
Mrs. Katerinanz - TripAdvisor
Private salon with all amenities you need to organise an effective meeting. Great for several business meetings. 
62 m²
Flexible layout
Capacity: up to 35 people
Modern design and large windows for plenty of daylight, creating an inspiring ambience for boardroom meetings. 
20 m²
Boardroom layout
Capacity: up to 8 people
Room

Size

Theatre

U-Shape

Board

Cabaret

School

Reception

Dinner
Contact us, we are happy to help
"When organizing a meeting, I pay attention to the smallest detail. I am looking forward to discuss the possibilities with you, with of course always the greatest attention to safety."
We already thought of every detail for you. Organize inspirational meetings with our meeting packages.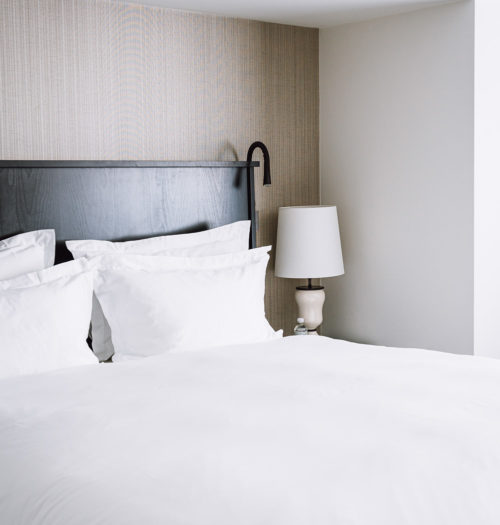 Connect over refined dishes and offer time to process the day in our comfortable rooms.
Make it extra special with an inspiring activity. Renew energy and resume work with a fresh state of mind.